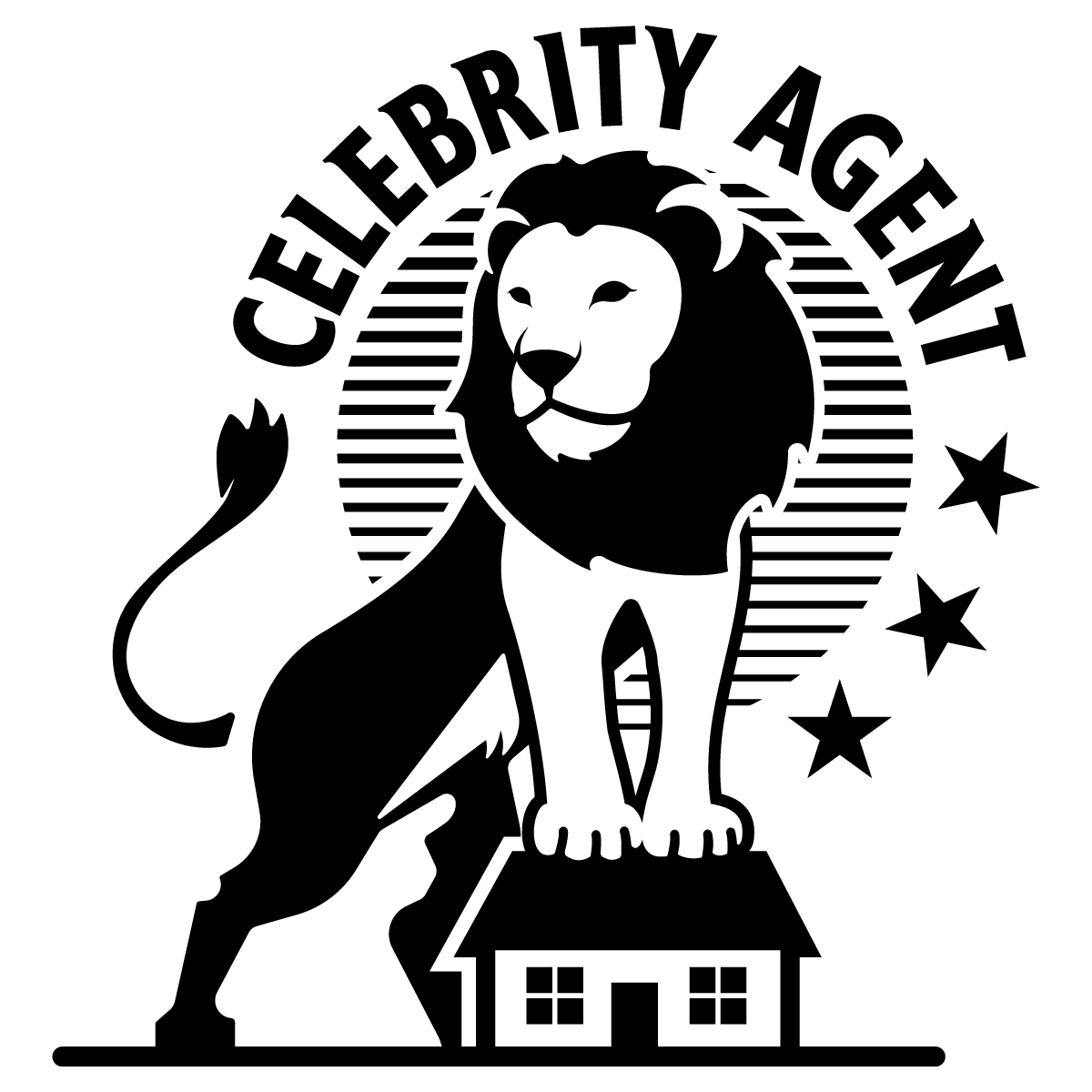 Join over 3,500 real estate agents who have trusted us to increase their transaction volume.
If you wait, you will miss out. For a limited time, the most desired neighborhoods can be purchased with multi-year exclusivity.
See If You Qualify
Listing Domination
We include a fully automated way to get property owners to call you to list their homes. Everything we do, from emails to postcards to coffee table books, is precisely tailored for each property owner in your farm.
---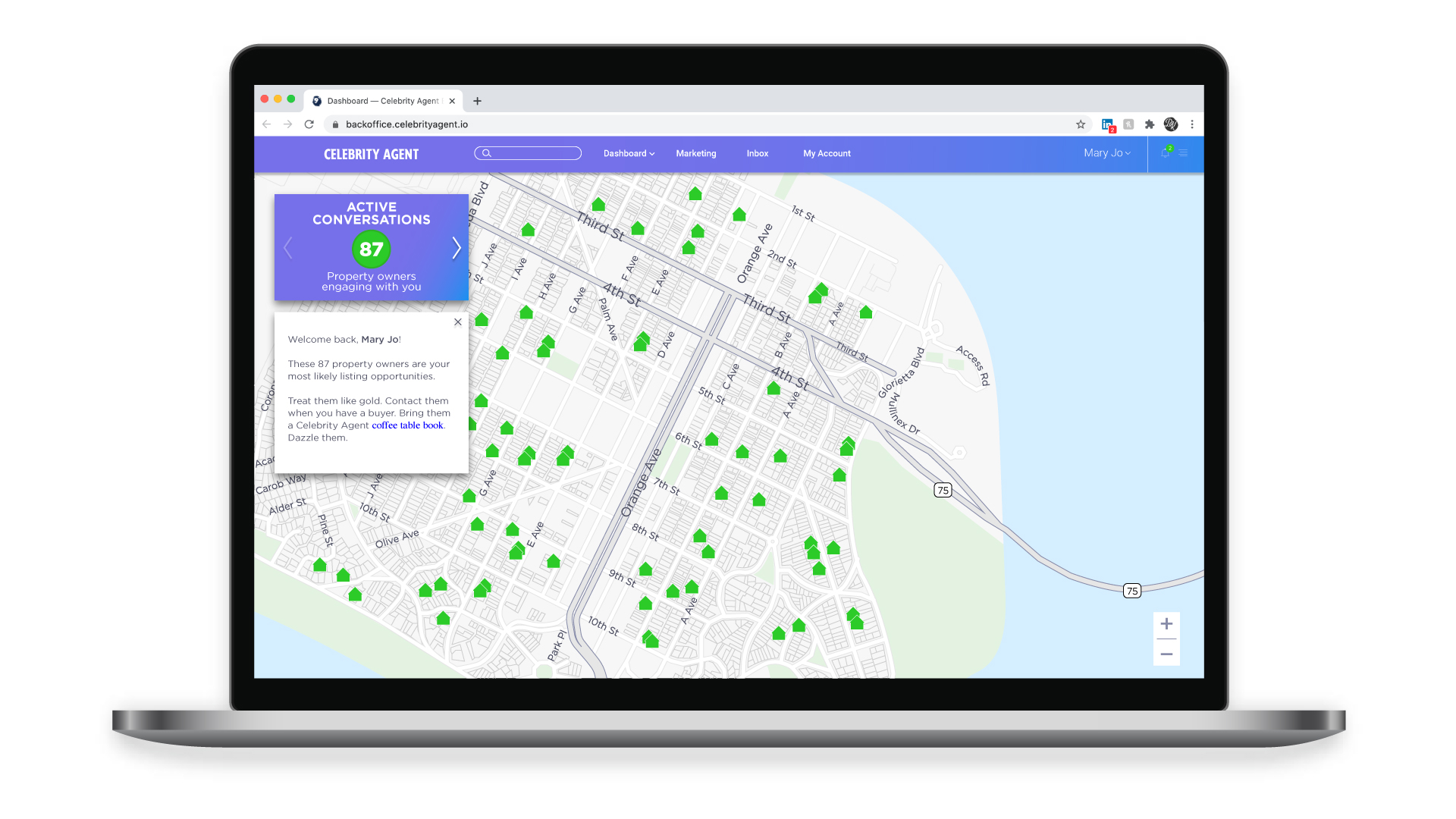 Testimonials
Happy Customers
---
How happy will you be when you and your team are flooded with inbound listing opportunities?
In my first 90 days using Buyer Concierge I found an off-market home for one buyer, and converted another buyer who had been working with an out-of-town agent into my client simply because I offered to send letters for her. I also generated new conversations with 25 homeowners in my farm who I had never previously spoken with, 8 of whom I am now actively working as new listing opportunities. I could not be more excited!
- Mary Jo Morgan, real estate agent in Coronado, CA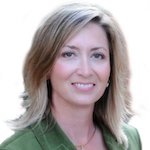 I am just a few months into Buyer Concierge. The agent on my platform already closed a $2M home to a buyer who used her specifically because she offered to send letters to homeowners on the buyer's behalf. I was happy to see the buyer and agent get a win together. Even better, I was asked to do the jumbo loan. We are all quite thrilled to have a smart solution to the inventory shortage.
- Kory K., CMG Mortgage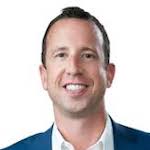 Celebrity Agent
See If You
Qualify.
---
See if our best-in-class solution is available to you. We typically only work with the top agent in a neighborhood.